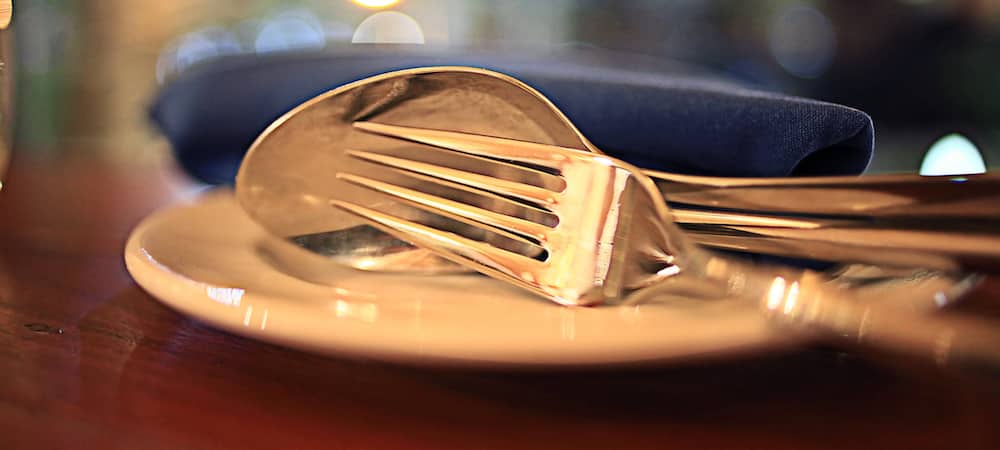 There are tons of great things to do in Oak Lawn, but where do you go to grab a bite to eat? You might be surprised to learn that Oak Lawn is packed with hidden gems that you might not find on standard guides. Luckily, the locals at Happy Hyundai are glad to pass on our best culinary finds to you! What's on the menu today?
Breakfast and Lunch
It's important to start your day off on the right foot, and that means a proper meal! Whether you want a stack of flapjacks for breakfast or an Irish corned beef sandwich, you'll find delicious options in Oak Lawn.
Clancy's is a charming Irish pub with tons of traditional fare on the menu. The corned beef sandwich is a popular choice with a pint of Guinness, but don't miss out on the pot roast egg rolls for something new.
Billy Boy's Restaurant is the place to go for flavorful BBQ ribs that fall off the bone. You can also indulge in handmade pulled pork, burgers, gyros - and save some room for the cheesecake!
Stacked is one of the top breakfast spots in the city. Whether you fancy a stack of french toast or a classic BLT club, this popular breakfast eatery is more than happy to accommodate your appetite!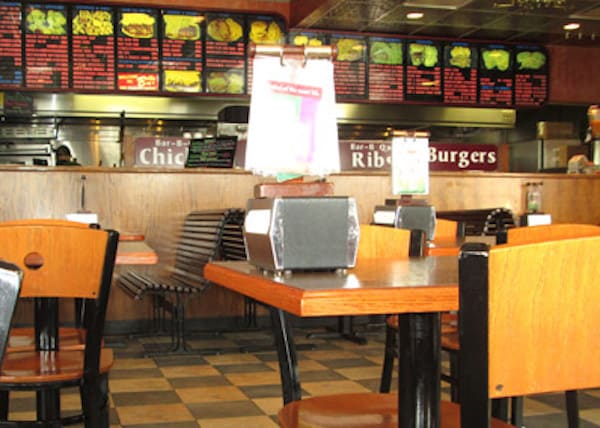 Image Courtesy of billyboysrestaurant.com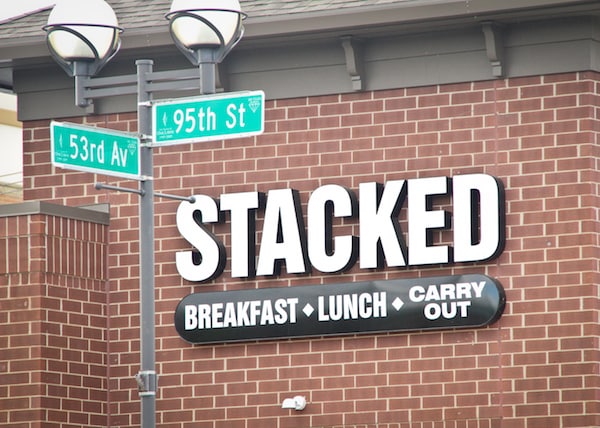 Image Courtesy of stackedpancakehouse.com
Dinner
When it's time to wind down for the day, treat yourself to something tasty at our favorite restaurants in Oak Lawn.
Palermo's Italian Cuisine can whip up everything from pizzas to t-bone lamb chops to homestyle cannolis! Sit back and relax with classic Italian cuisine from a well-known local establishment.
Francesca's on 95th has an upscale decor with rustic cuisine that is guaranteed to impress. This award-winning restaurant is best known for pasta and veal, but the tiramisu is not to be missed.
Louie's Chop House is an American steak house with a wonderful atmosphere. The chefs can prepare you a steak to perfection, and the martinis are a must!
More Things to Do in Oak Lawn
While you're in Oak Lawn, we welcome you to visit Happy Hyundai for all of your auto-related needs. Contact us with any questions or visit us in Oak Lawn, near Tinley Park and Downers Grove.