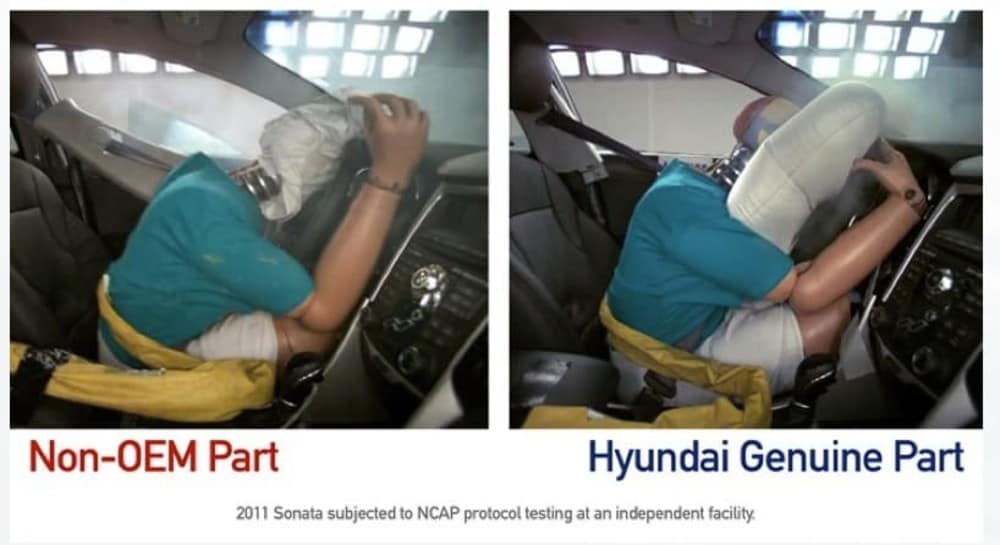 OEM vs. aftermarket parts: feeling confused about the lingo? You may have heard these terms thrown around by auto mechanics, but what do they mean exactly? And what's the right choice for you? We'll break down the differences and advantages of both, so you can make the smartest decision for your situation.
What Are OEM Parts?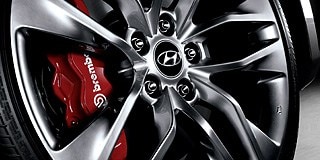 ​Simply put, OEM stands for Original Equipment Manufacturer, which means that they're the exact same parts that were originally used in your vehicle. OEM parts come with some significant benefits, like quality standards, warranty, and the ease of finding and selecting the part.
Because they match your vehicle, it's not difficult to figure out which part you need, and they're easy to find because they're available from the dealer. Dealers provide a guarantee for the labor, too, so OEM parts come with substantial peace of mind. And if you have a collision repair or a leased vehicle, OEM parts are an absolute must. Bodywork requires intricate fittings of the body panels and safety considerations. With leased vehicles, aftermarket parts may cause you to lose your deposit.
What Are Aftermarket Parts?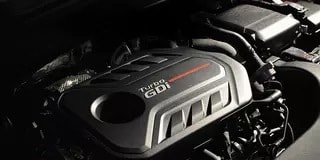 ​Aftermarket parts are made by companies other than the original manufacturer and are typically less expensive. Quality is the biggest question when it comes to using aftermarket parts, and it's tempting for consumers to choose the cheapest one. There is a huge variety of manufacturers and product options, so quality levels can vary widely. Aftermarket parts are widely available, but it can be overwhelming and confusing to decipher which product is the right one. In some cases, they are direct replacements that will not void your car's warranty, so check to be sure. In a nutshell, aftermarket parts are not guaranteed to be the ideal replacement that you need.
Visit Happy Hyundai for all Your Car Parts
At Oak Lawn Happy Hyundai, you can be sure that you're getting the highest quality OEM parts that are the perfect fit for your vehicle. Our service department is here to discuss your situation and answer all your questions. We're located near Tinley Park and Downers Grove. Contact us today for more information!