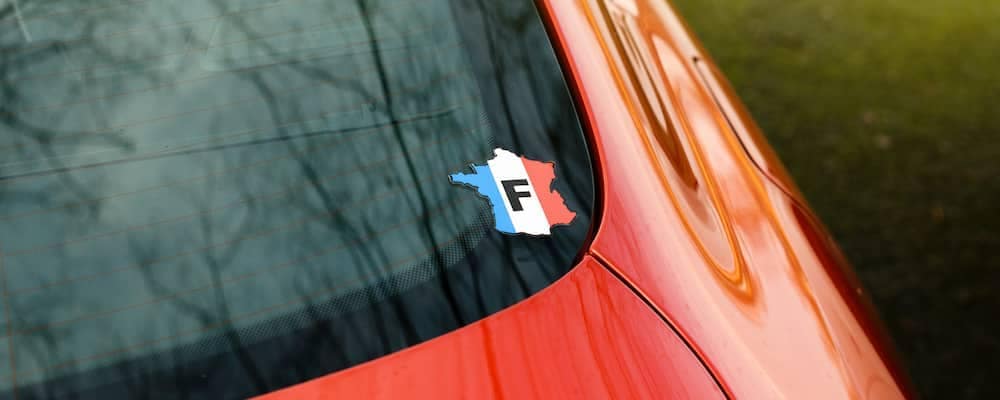 Many drivers love to personalize their vehicles with a collection of fun bumper stickers, but as interests change, it might be time for a makeover. If your vehicle needs a fresh start, learning how to remove stickers from a car is the first step. While the process takes a little time and patience, anyone can master this skill during a free afternoon. Learn how to remove stickers from car paint and glass with the experts of Happy Hyundai, and feel free to contact us if you need some help!
Service Specials Schedule Service Contact Us
What Do I Need?
It's easy to remove a sticker from a car, but you'll need to work quickly. Make sure that you have all of these items ready to go:
Hair dryer
Two clean cloths
Tree sap remover
Sturdy plastic card and quick detailing spray (for painted surfaces)
Razor blade or box cutter and glass cleaning spray (for glass surfaces)
What Do I Do?
Before you get started, consider taking your car through the car wash to get rid of all the dirt and grime from the road. If you're short on time, just clean the sticker and surrounding area. Now that you're set, follow these steps:
Plug in the hair dryer and hold the nozzle a few inches above the sticker. Keep the dryer moving from the center of the sticker to the edges.
When the sticker feels warm, try to peel an edge with your fingertips or one of your tools. Use the plastic card for painted surfaces or a razor blade for glass surfaces. Keep heating the sticker if the glue isn't loose enough yet.
Once you can peel the edges free, keep peeling until the whole sticker is free. If it breaks into pieces, that's fine!
Use your card or blade to scrape away the excess glue. Use a spray of tree sap remover on a cloth to get rid of the sticky residue.
Finish off with a spritz of glass cleaning spray or quick detailing spray on the other cloth. Enjoy your car's new look!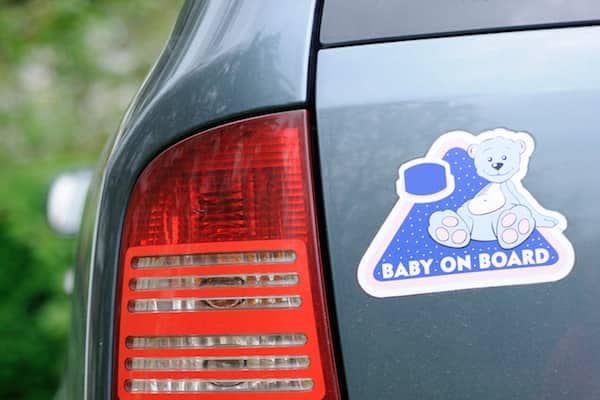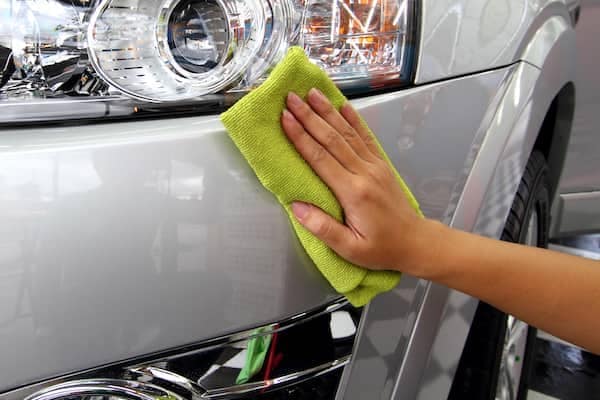 Learn More About Car Care with Happy Hyundai
Now that you know how to remove sticker residue from a car, why not keep going with a good detailing? Find out how often you should wax your car with Oak Lawn Happy Hyundai, near Tinley Park and Downers Grove.