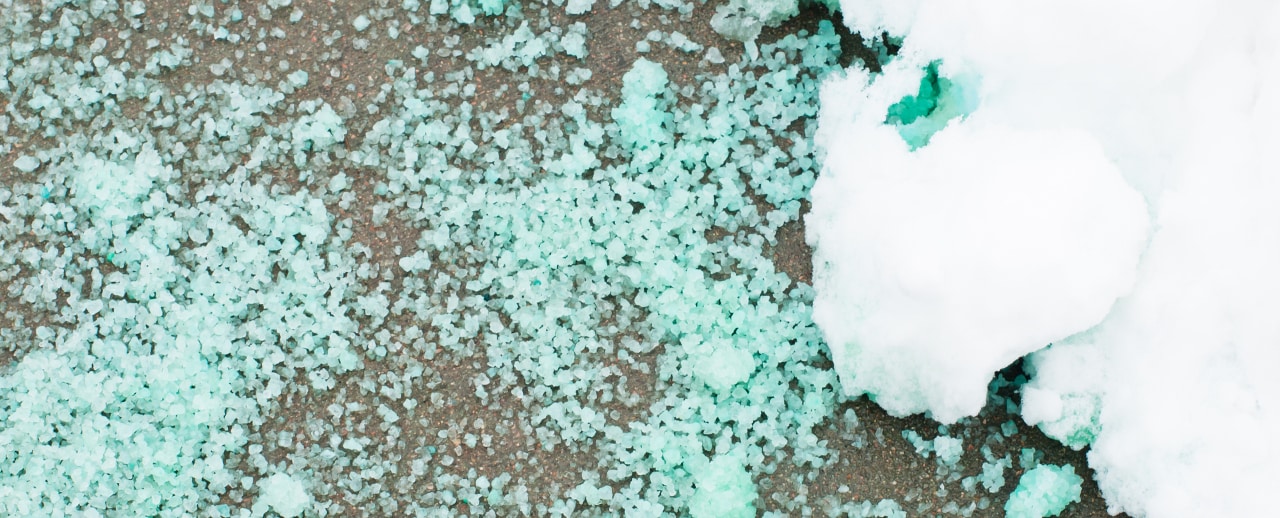 Road salt is a necessary evil when the wintertime comes. It's cheap and effective while de-icing slick roads, but it's also corrosive enough to wear holes clean through your car's chassis! Luckily, learning how to protect your car from road salt is pretty simple. The right prevention and maintenance can ensure that your vehicle remains in mint condition well into spring. Find out how to get the best car paint protection with Happy Hyundai in Oak Lawn today!
Protect My Car from Damage
The best way to prevent corrosion from road salt is to keep your car as clean as possible. The longer road salt sticks to your vehicle, the greater risk for damage. Car paint and metal panels are extremely susceptible to corrosion, so you want to remove salt as soon as possible. Here are just a few tips:
Try to wash your car every 10 days or so, preferably when the temperature is above 40. Don't forget to spray the underside of your car.
Check the grill, cowl, and tires for leaves and other debris that may hold moisture. Promptly remove them and clean off the car's surface.
Take a look at the drainage holes in the frame, floor, and the bottoms of the doors, and clear them regularly. This can help prevent pools of salt water from gathering.
Other Tips for Car Paint Protection
Keeping your car clean is the best method for preventing salt damage, but you can also take a few extra steps to prevent problems this winter:
Consider coating your car with a finish protectant or just a simple car wax to act as a barrier against winter chemicals.
Avoid driving through puddles and piles of snow. Road salt can accumulate in these pools, which means you'll get sprayed with a higher concentration.
Repair any paint chips that you notice as soon as possible to limit the potential for rust.
Get Your Car Ready for Winter at Happy Hyundai
If you want to get your car in shape for the winter, schedule a service at Happy Hyundai to take care of everything in one go. From oil changes to detailing, our technicians can bring out the best in your vehicle. We're located only a short drive away from Tinley Park and Downers Grove, so contact us with any questions!