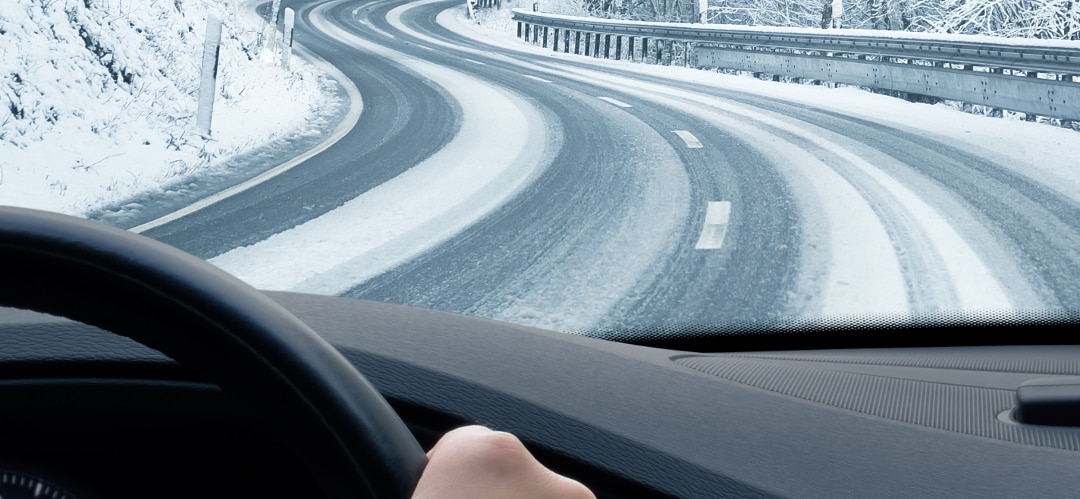 ​
Winter has arrived, and staying safe on Orland Park roads can be a challenge with less than stellar conditions. Oak Lawn Happy Hyundai wants you to be prepared for whatever may arise when you're driving, so we've compiled a list of some important winter driving tips for your daily commute. Prepare for the worst of winter and what it will bring to the roads in this overview.
Driving With a Purpose During Wintry Conditions
Getting the most out of your fuel economy in a new or pre-owned car, truck or SUV during winter comes with certain obstacles. You'll want to ensure you're doing what you can while driving during winter so that you don't run out of gas unexpectedly. Some winter driving tips that'll assist your fuel consumption are:
Treat Your Vehicle to a Check Up: Before the worst of winter weather hits, make sure you visit Oak Lawn Happy Hyundai's service department for routine maintenance like an oil change or tire rotation. Keeping your car in top shape contributes to efficient driving during all seasons, including winter.
Be Mindful of Your Speed: Keeping an eye on your speed and how you accelerate during winter is important. Travelling with caution helps not only maintain your vehicle's fuel economy, but keeps you safe. Staying within the speed limit or even driving slightly lower than the posted speed especially on icy roads safeguards you from a possible collision.
Leave the Distractions at Home: It's so easy for us to forget to not check our phones while we drive that sometimes we have to remind ourselves of the tasks at hand. While your phone should be away at all times while you drive, it should especially not be around when driving in wintry conditions. You'll avoid unfortunate mishaps when you commit to stay alert while you drive.
Keep Your Distance: Counting to 8 while you're behind other vehicles is helpful for maintaining the right distance so that you won't be forced to brake quickly and harmfully. It'll also aid with the overall lifespan of your brakes.
Winter Driving Essentials From Oak Lawn Happy Hyundai
Driving around Chicago or nearby Tinley Park safely during winter is possible with great accessories like winter specific tires, heavy-duty snow brushes, or even OEM specific parts from our parts department. They'll work with our service technicians to equip your vehicle with all the right accessories you'll need to be ready for travelling in winter. If you're looking for a specific part that isn't readily available, they'll order it for you so it can be received promptly. Contact us today for more winter driving tips to support safe driving or to schedule an appointment with a member of our service team.